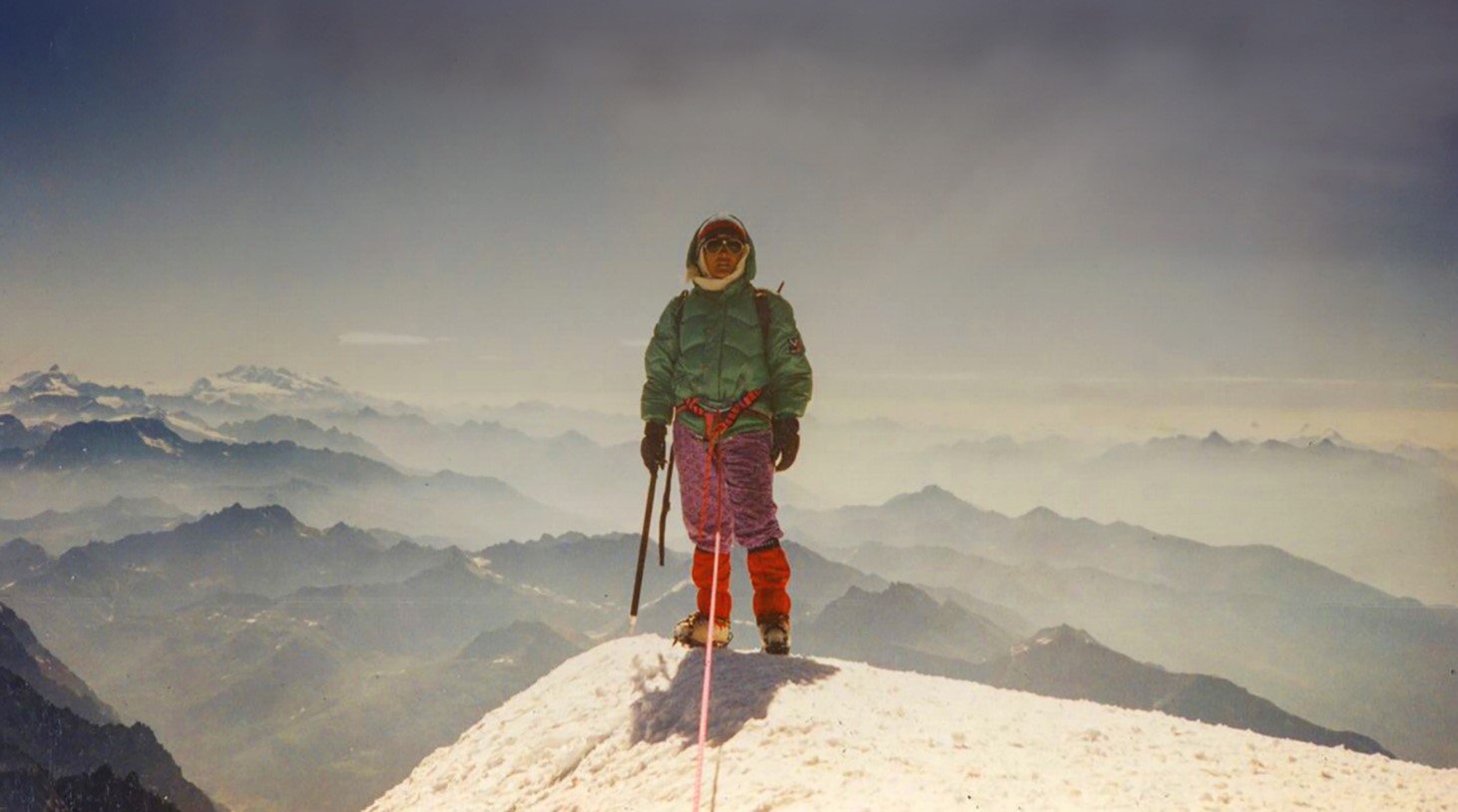 Mission Statement
The Follow Your Dream Foundation tells the stories of courageous women who have overcome physical, racial, geographical and social challenges to achieve their dreams. We bring these stories to life through the creative arts – film, theater, music and art – we hope each woman's unique story will be a catalyst for another woman's journey.
PASANG: In the Shadow of Everest is the Follow Your Dream Foundation's first feature-length film production as fiscal sponsor. PASANG exemplifies the themes and issues to which our foundation is committed.
HELP US AMPLIFY PASANG
Join us in our ongoing work with the documentary film PASANG: In the Shadow of Everest , developing programs and engaging audiences in meaningful conversations around the themes of the film.
Together with our partners the Pasang Lhamu Foundation and Nepal Youth Foundation, we are:
Editing a shortened version of the film for teaching use –  creating a 45-minute cut to conform to classroom periods lengths

Creating curricula for classrooms use to accompany the film

Dubbing the film in Nepali

Translating the film into other languages, including Spanish
Donate
Your generous donation will advance the mission of the Follow Your Dream Foundation to bring impactful stories deeper into our communities.
To make a direct donation to Follow Your Dream Foundation, please click the DONATE NOW button below or for a check donation, please make payable to and mail to:
Follow Your Dream Foundation
P.O. Box 91
Ross, CA 94957
Tax ID: 27-0682435
PARTNERSHIPS
The Follow Your Dream Foundation is proud to partner with the following organizations to promote our shared commitment to enriching the lives of women and children:
GET INVOLVED
A donation to the foundation will help build the resources necessary to bring the documentary film PASANG: In the Shadow of Everest to new audiences worldwide in their own languages and communities and inspire and elevate the empowerment of women and girls to follow their dreams.